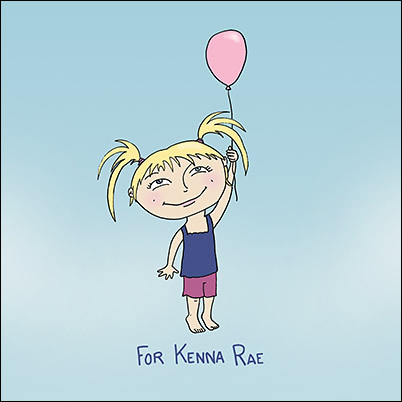 VARIOUS ARTISTS - 'For Kenna Rae' DL

SFR016 : A digital only benefit compilation for a family in need after their four year old girl, named Kenna Rae Parfrey, was diagnosed with Acute Myeloid Leukemia. This 33 band behemoth features A.D.O., American Draft, American Heritage, Cinco de Gatos, Damp Hay, Doleful Lions, Elika, Ersa Minor, The Friendly Lens, Gauge, Haymarket Riot, Hayweek, Heaving Mass, Joan of Arc, Lipreader, Lloyd Wants Steak, Luncheon, Masses, The Matics, Mexican Cheerleader, No Love Tomorrow, Red Villain, Rollo Tomasi, The 1969s, The Ronject, Shapers, The Sky We Scrape, Sleep Out, Tongues, Turbos Stunt Double, Veterans, Waste Basket, and Your Dukes. Nearly two hours of music! Make a donation and get the entire benefit compliation at forkennarae.bandcamp.com. For those of you unable to donate, feel free to stream the compilation from the same location.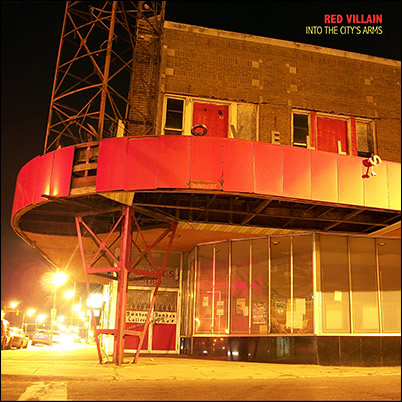 RED VILLAIN - 'Into the City's Arms' DL

SFR013 : After several years, Red Villain's first album is finally being released in digital form. This three piece is made up of Scott "Gub" Conway (Gauge, Ming, Even In Blackouts) singing and playing guitar, Craig Olson (Traluma, Rollo Tomasi) on drums and Neil Sandler (Gauge, Rollo Tomasi, Traluma) on bass and backing vocals. 'Into the City's Arms' combines all of their past and present projects into one unique yet familiar post hardcore sound. Stream all ten songs at redvillain.bandcamp.com for free. If the sound moves you, the album is available for immediate purchase and download. We hope you enjoy.